Some common FAQs for our Rebrand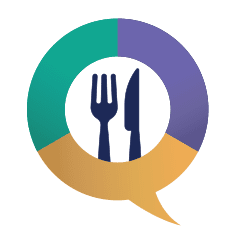 Why is Menumate rebranding?
With the new ownership of Menumate POS by Menumaster Limited and a development team based here in Christchurch, New Zealand we have taken the POS in a new and improved direction and have the best version of Menumate there has ever been. We believe that POSbiz is the right POS for any hospitality business.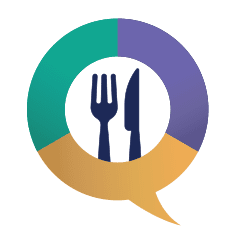 How will the rebrand affect your business?
The rebrand itself will not affect your business. All current agreements will remain valid and in place. Upgrading to the POSbiz version of the POS software is just like any other upgrade, but unlocks all of improvements and features we have added to the POS. We have kept the layout and use of POSbiz exactly the same as Menumate, so for making and processing sales there is no change of process. Check out videos of the new software in action at help.posbiz.co.nz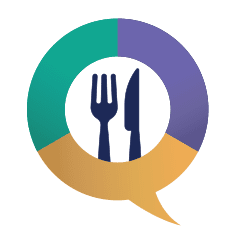 How can you get the new brand or new features?
We will be reaching out to all users of Menumate who are on support to offer them an upgrade for free. The support team will also be offering an upgrade whenever they see or hear of a customer having an issue with something that has been fixed in POSbiz. Alternatively, if you see something that you want or that will help your business then please don't hesitate to get in touch with us to request an upgrade on support@posbiz.co.nz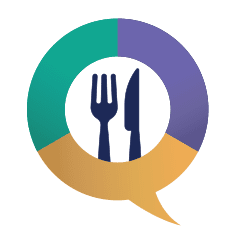 Are there any POS limitations?
Yes.
We can no longer upgrade any POS that are on Windows XP.
Windows XP stopped being supported by Microsoft in 2014 and no longer receives security updates from Microsoft.
Windows XP was last supplied from hardware purchased pre 2013.
We would recommend taking the time to check the operating system of all your POS by using Chrome or Internet Explorer on each POS and visiting www.whatsmyos.com
For more information on Windows XP end of life, please visit